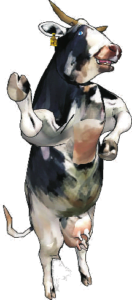 Hey there!
I'm Cow, the official mascot of Moon Jumper Press, and I wanted to tell you about the very latest and greatest stuff going on around here.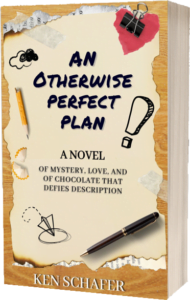 The big news is the upcoming release of our first YA (Young Adult) Novel!  It will be available on July 1st, 2023, but it's already getting rave reviews:
A FIERCELY INTELLIGENT, INTROSPECTIVE, AND LAUGH-OUT-LOUD COMING OF AGE STORY
TARA LEWIS, Veteran Publishing Executive
THIS BOOK IS ONE OF THE GREATEST TO HAVE CROSSED MY DESK.  TRULY AMAZING!
S. HANSEN, Kindle Book Reviews
Want to READ a Free Samples of it?
---